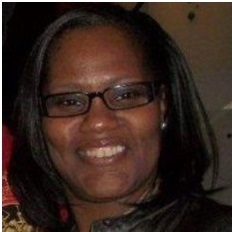 Ronia Stewart (President), President & CEO at Garden of Eden and Associates Inc.: Ronia Stewart is a seasoned leader with more than 20 years of corporate experience in the financial services and legal arena. A committed professional, she has dedicated her talents and skills to improving the social, emotional, educational and economic well-being of the citizens of greater Boston area and beyond. Ms. Stewart is the President & CEO of Garden of Eden & Associates, Inc., a privately funded non‑profit organization that conducts seminars and workshops that provide practical life building and leadership development skills to individuals and organizations.  She served as the Director of Development at Boston Higher Education Resource Center (HERC), a Latino first‑generation-to-college readiness program.  While there, she led a team in meeting the organizational development, public relations, marketing and branding needs.  Stewart has held leadership positions at Eastern Bank, Citizens Bank, Companion Health Services, MFS Investment Management and worked at The Law Office of Sanford A. Kowal and Morrison, Mahoney & Miller. She has earned a Paralegal Certificate from Northeastern University. She is also an active participant on several non‑profit boards, Yawkey Boys & Girls Club of Roxbury and the West Roxbury YMCA. She is the President of the board for Nubian United Benevolent International Association (NUBIA) and Treasurer of the board for Urban League of Eastern Massachusetts.
Hussein Mehyeldin (Treasurer), Vice President of Retail Boston, Massachusetts at Citizen Bank: Hussein Mehyeldin is the Vice President of Retail at Citizen Bank. He is a proven leader with 15 years of experience in banking, with a focus on retail sales and branch operation. In the course of his work Mehyeldin has received many honors and awards, including Citizen of Excellence Award in 2012, Top Regional ScoreCard Award in 2013, Top Community Leader's Award in 2014 and was chosen as a Leadership Council's Member for the State of Massachusetts 2015.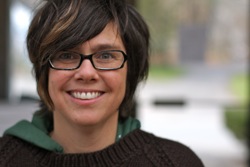 Danielle Andrews (Clerk), Dudley Farm Manager at The Food Project: Danielle Andrews is a long time urban farmer at The Food Project, a youth development organization whose vision is "to create personal and social change through sustainable agriculture". At The Food Project, Danielle manages 2 acres of urban farmland as well as a 10,000 square foot year round greenhouse. Within this position, she works with and supports neighborhood growers and organizations that are also working to strengthen the local food system. Before coming to The Food Project Danielle completed a Masters in Environmental Studies at York University in Toronto as well as an apprenticeship at The University of California Agroecology Center in Santa Cruz, CA.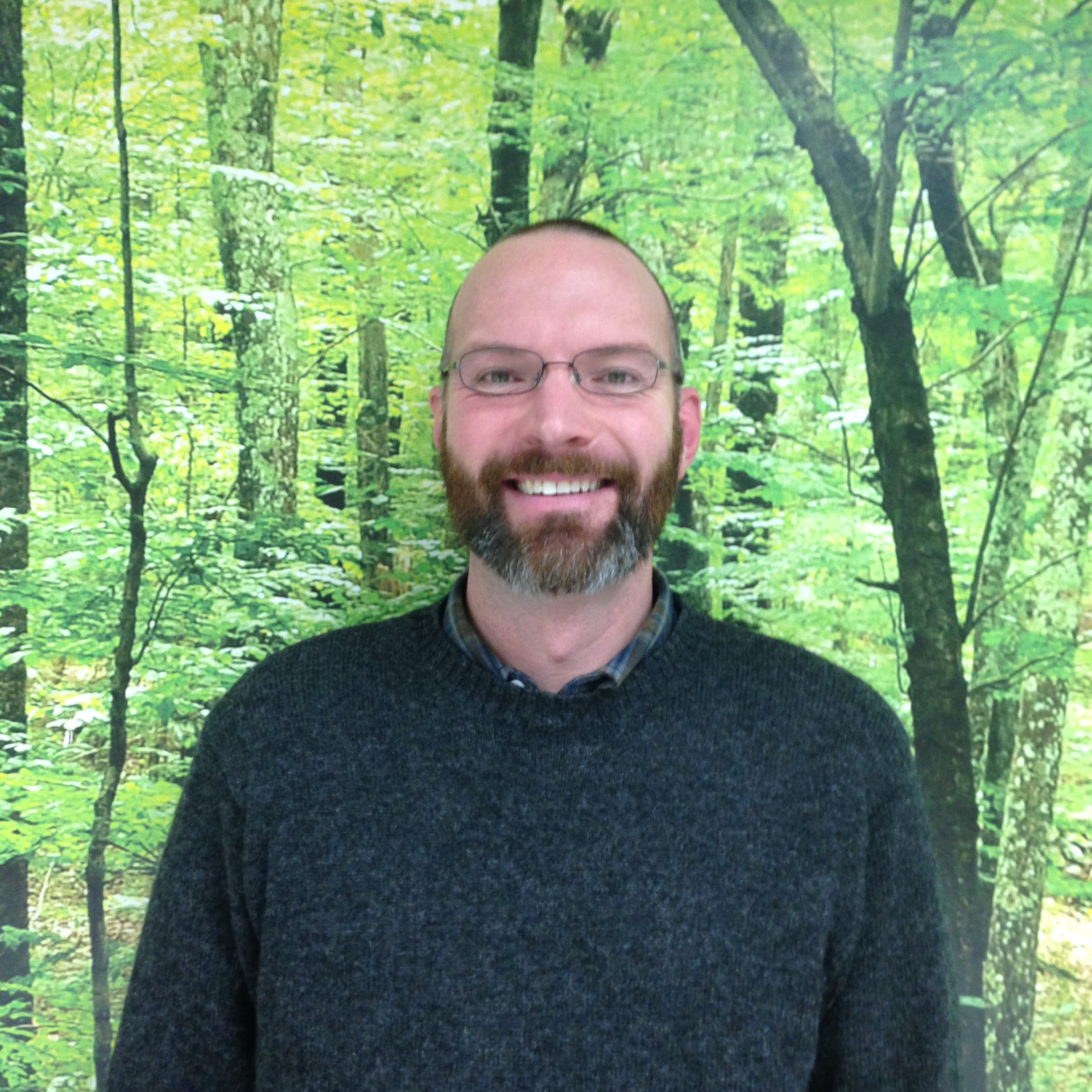 Jeremy Dick, Superintendent, Boston Management Unit at the Trustees of Reservations: A Horticulturist by training, Jeremy has worked much of his career in property stewardship, community organizing, and project management. Working first with Boston Natural Areas Network, and now The Trustees of Reservations, his focus over the last decade has been improving Boston's community garden system through property renovation and public programming. A father of two daughters, Jeremy enjoys hiking, cooking, reading and gardening. Jeremy gained a BS in Horticulture from the University of New Hampshire and currently serves as a Stewardship Manager for The Trustees of Reservations in Boston.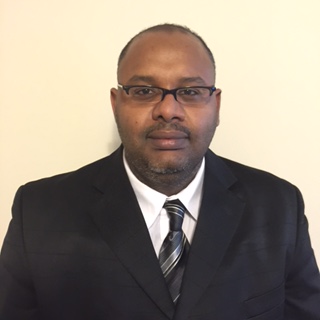 Mohamed Ibrahim, Research Scientist at Charles River Laboratory: Mohammed Ibrahim earned a Master's of Science in Biotechnology from Brandeis University. He works as a research scientist in bioanalytical chemistry at Charles River Laboratory. He is an active member in his community and has taken over as head gardener for NUBIA Seed & Yield when the program was in need of a temporary gardener. He can be reached at m.ibrahim@nubianet.net.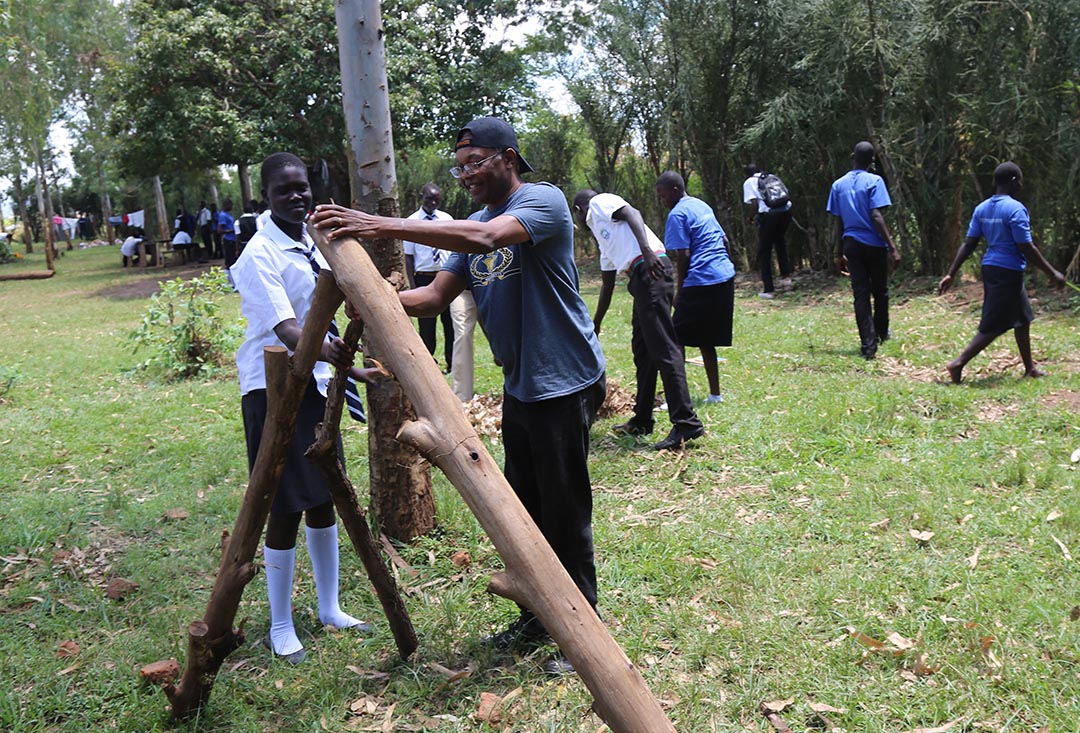 Khalid Kody, Adjunct Professor of Art at Boston College: Sudanese American master artist, educator, and cultural critic. Born in Sudan, Kodi migrated to the United States in the early 1990s. Kodi is an adjunct professor of fine arts at Boston College and the Massachusetts College of Art and Design. In addition, he is a resident artist in the African-American Master Artists in Residence Program (AAMARP), a program in the Department of African-American Studies at Northeastern University. Kodi was a 2013 summer faculty member and artist-in-residence at the University of Hawaii at Hilo.  He also teaches at Brown University.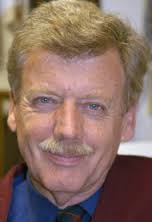 Richard Lobban, Adjunct Professor of African Studies at Naval War College, Newport, RI: Dr. Lobban is a Professor of Anthropology and African Studies at Rhode Island College where he has been teaching for over thirty years.  He has also taught at the University of Khartoum, American University in Cairo and conducted research in Tunis, Egypt and Sudan.  He is the Executive Director of the Sudan Studies Association. He has published scores of articles, reviews, book chapters and encyclopedia entries, and a number of books on the Middle East including reference books on Sudan, on Middle Eastern Women. Among other things he specializes on urban and complex societies as well as gender, ethnicity, race and class, especially in the Middle East. His most recent books are an Historical Dictionary of Ancient and Medieval Nubia and a translation from French of the 19th century account by Pierre Tremaux who traveled in the region.