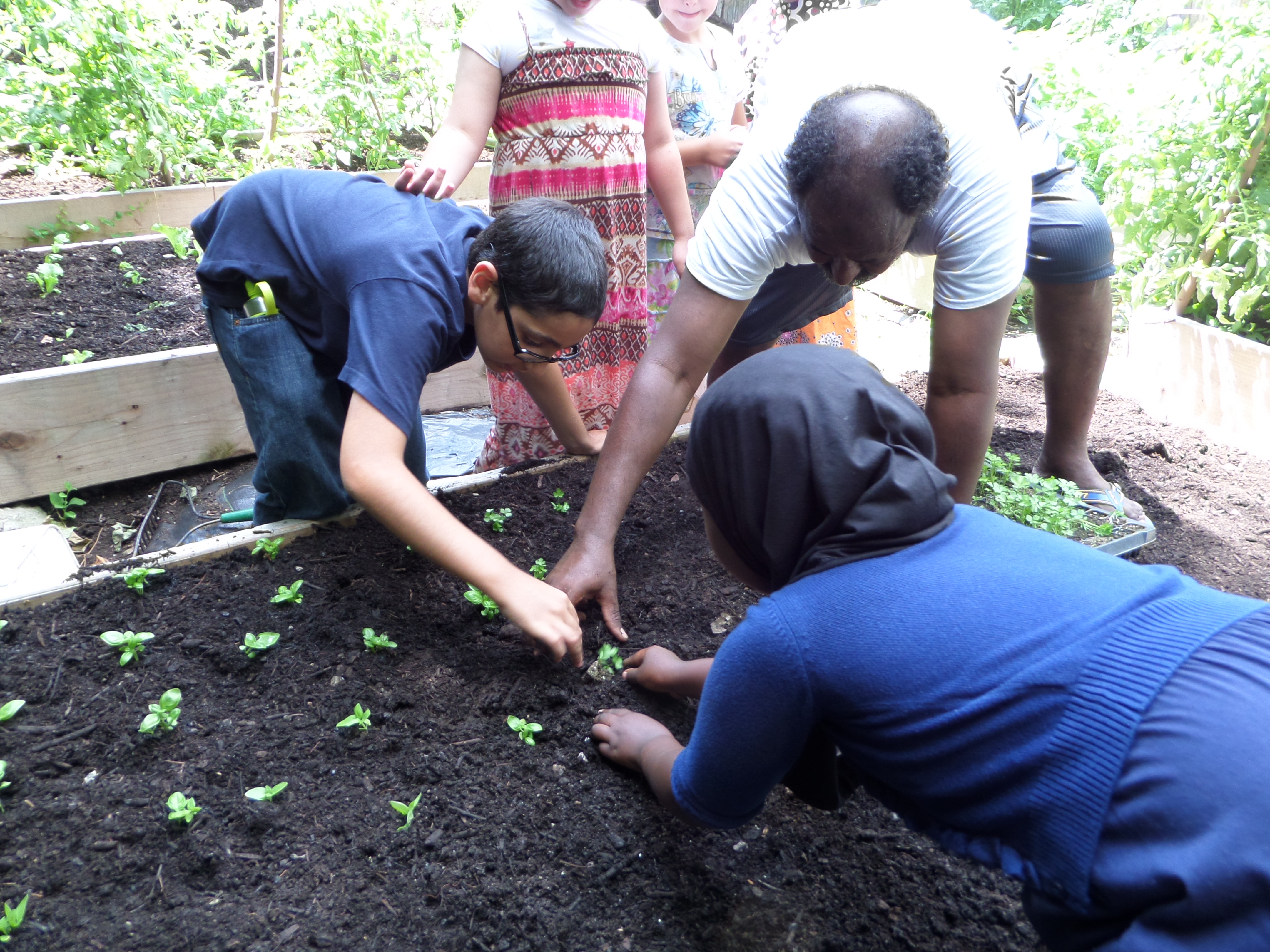 NUBIA's mission is to impart a lasting impact on food justice, community revitalization, and youth development through education of Nubian culture and heritage, community agriculture, and educational workshops.
NUBIA's vision is to create a strong, prosperous community in which youth are active leaders, food sovereignty is celebrated through the growth of community agriculture, and education reaches all.
Since 2006, NUBIA has served as a community base in Roxbury, and has worked to bring the community together through the implementation of urban gardens, youth programs, workshops covering topics including cooking and weaving, and free produce distribution programs. These programs are meant to strengthen the community, provide education and opportunities for young children, teenagers, and families, and to grow these programs so that they can benefit as much of the community as possible.